We Are Located Where Our Clients Need Us
In addition to our headquarters in Mumbai and with major offices across the India ,
our 5000+ clients in more than 60 countries.
Our Mission And Values
Rubber Expansion Joints are a flexible connector fabricated from natural or synthetic elastomers and fabrics with metallic reinforcements designed to provide stress relief in piping systems due to thermal changes.
Vibration, Noise, Shock, Corrosion, Abrasion
Stresses, Load Stress, Equipment Movement
Vibration, Pressure & Movement in a Piping
What We Do
Western leads clients on their desire transformation journey,providing innovative technology solution and services of moulded and extruded rubber parts with step in latest technology independence and an extensive partner community.
We Do Amazing Things
Our people help commercial and international public sector clients to solve their toughest challenges by modernizing their business processes,applications using best quality rubber parts. Browse hundreds of our client success stories.
Western Mission
The mission of WESTERN is be a global leader in providing quality rubber part and service at reasonable price.
Clear Values
Our success derives from a deep understanding of our client. To whom all of western is committed to deliver exceptional quality rubber parts & service.
Results
RESULTS – We accept individual responsibility for our commitments and expect to be accountable for results.
Inspiration Behind Westpolyrub
It started with one men Mr.K.C.Shah (Rubber Technologies) who had a dream. From the moment WESTERN was born 1958, ingenuity has been a driving force behind our success.
Quality Commitment
WESTERN is currently ISO9001:2000 certified as of February 2017.
We will meet or exceed our customers requirements for product quality.
We will deliver all products on or before the agreed delivery date.
We will seek to continuously improve our products, process and systems.
We will train our personnel so that they are able to better serve our customers.
WESTERN being Top Rubber Manufacturer continues to receive Quality Awards from our major customers,including those in the Aerospace Industry,Military and Food & Beverage.
We Have Integrated Area of 50000 sq. feet.
We take pride in announcing that we possess a state-of-the-art infrastructures that spreads across an integrated area of 50000 sq. feet. The infrastructures possess all types of manufacturing facilities that are required to manufacture extruded and moulded rubber parts, right from Drawing to the finish parts.
How You Build Us Strong Year By Year
Westen Polyrub India Pvt. Ltd.
1970
Company Founded By Mr. Kanubai C. Shah (Rubber Technologies) under the name of Western Rubber Industries in a small place.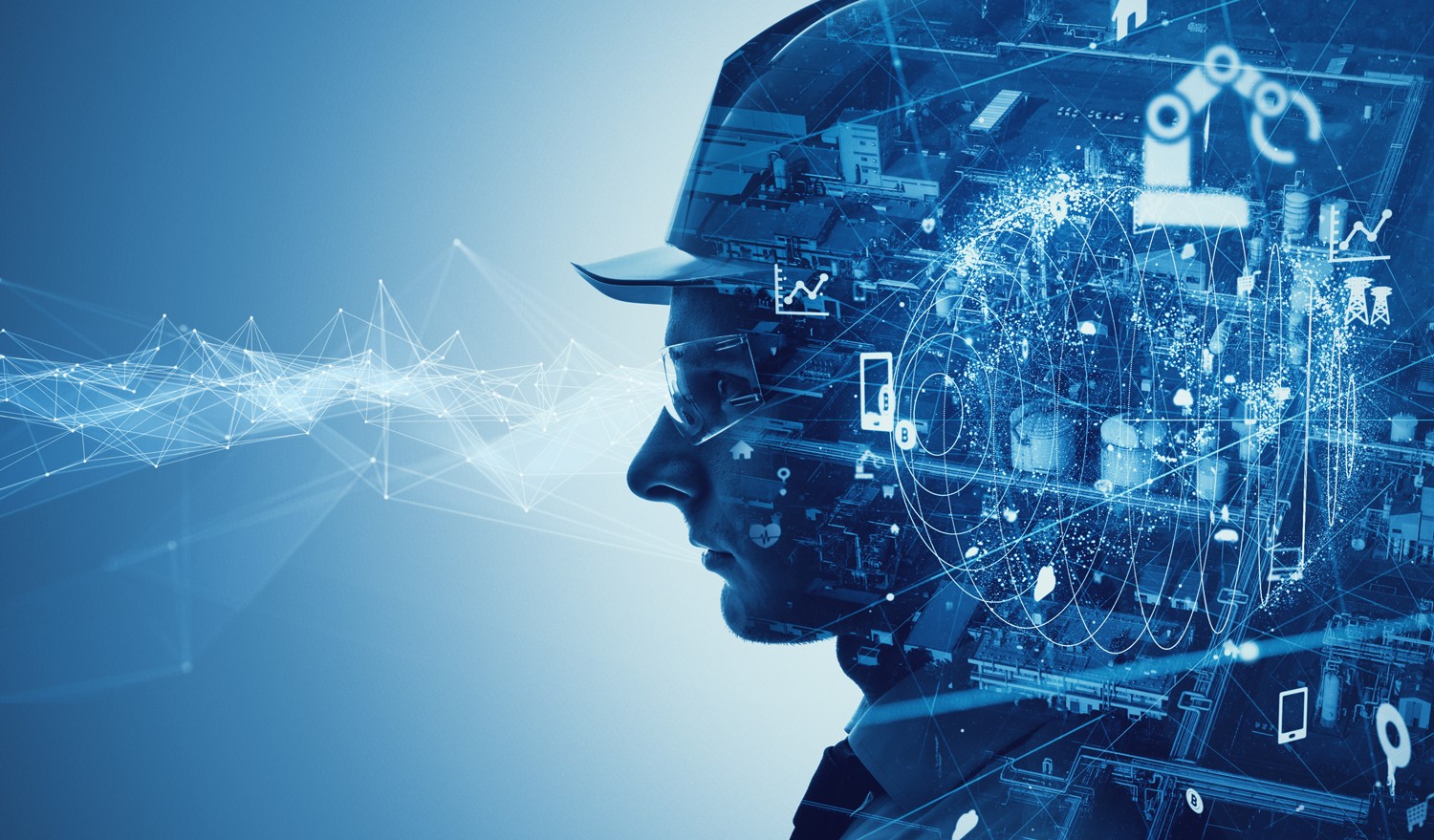 1972
Started manufaturing rubber products for engineering and household items and labour job of big company
1992
Built their first office of 250 square feet with own moulding comapny.
1995
Started Mixing Compounds in House.
1998
Started Manufacturing Bridge Bearing Pad & Sheets
2002
Started Manufacturing Diaphragm and Silicon Product for Pharma.
2003
Moved to new 6000 Square Feet Facility
2004
16 th April 2004 Western Rubbers India Pvt.Ltd. Was formed with 3 Directors.
2005
Started Exports
2006
Western Established its In-house testing Facility.
2009
Target Markets In Aerospace Sector
2012
Western Polyrub I Pvt. Ltd. Formed
2014
Introduced Customized ERP System for operations.
2015
Started Manufacturing Inflatable Seals and fabrics reinforced Seals for international Market
2018
Started Silicon Conductive Colour Product & Metal Detectable Product.
Contact Us for Any Queries
Simply Fill in Your Details and Our Representative Will Get in Touch With You to Discuss Your Requirements.
91-983-359-0390     info@westpolyrub.com
FAQ'S
Your Questions Our Answers